STAY INFORMED!
Check back often for details on industry events updated throughout the year.
Know of an event that may be of interest to the healthcare industry? Chapter Meetings? Conferences? Seminars? Let us know and we can add it to the calendar.

---

Webinar: Robotics Delivery in Healthcare
January 16, 2020 @ 2:00 pm

-

3:00 pm

CST

Free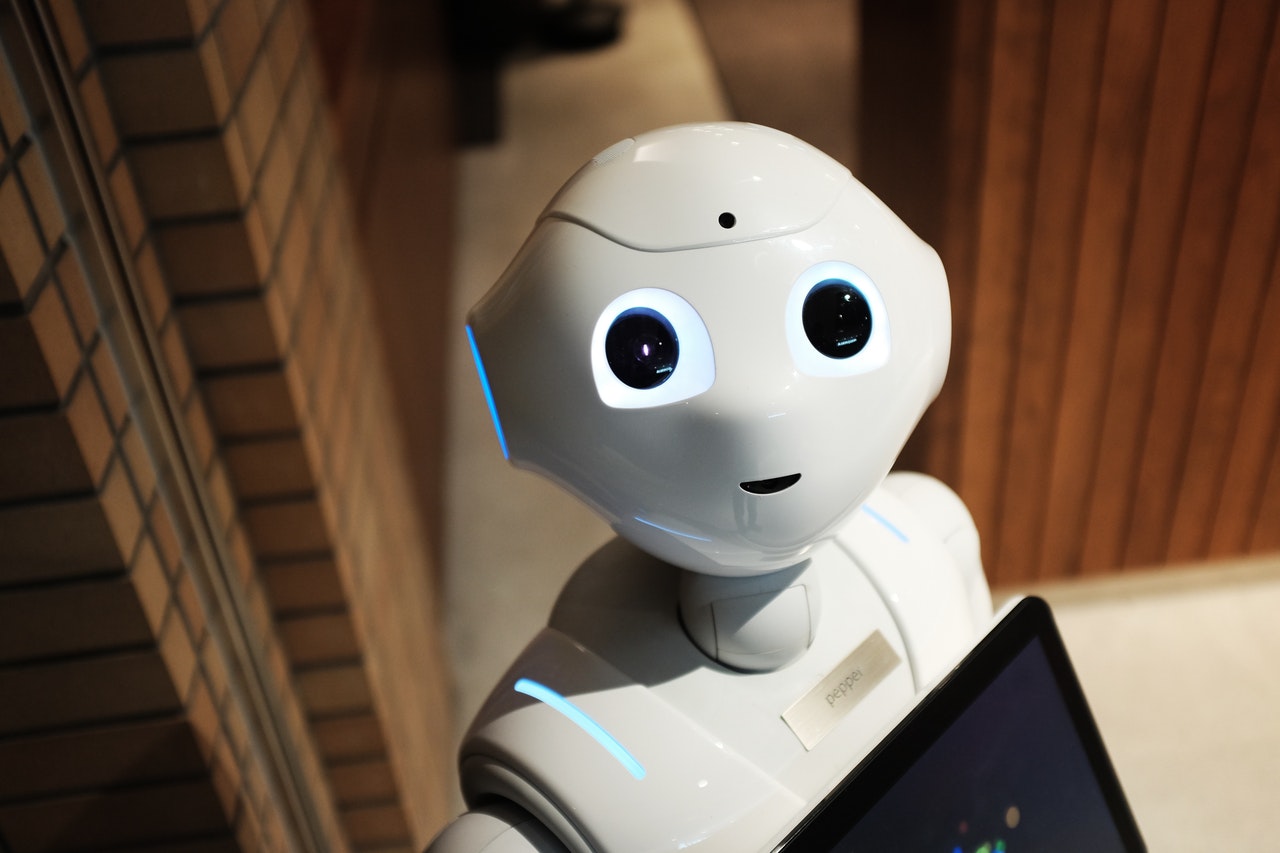 Marsha Diamond, MA, RDN, Foodservice Consultant and Chris Anderson, Regional VP, Aethon will be sharing what you need to know about mobile robots and your applications in healthcare operations.  The use of mobile robots is increasing throughout multiple industries and geographies and this has resulted in a significant expansion of the needs and expectations by the end-user. These demands are resulting in applications with very specific requirements, price-points, end-points, and user interaction needs. The challenge is that no one mobile robot can do all things or serve all markets – so how do you choose and evaluate for your situation? In this webinar, we will discuss the considerations to understand the value and incorporate mobile robots into their process flows and workforce and even interact among their customers, guests or patients. 
Objectives:
Learn the scope and parameters to utilize mobile robotics in your environments- meal delivery, environmental, laundry and retail venues
Understand the efficiencies and ROI to your operations
Get a better understand of the value adds and benefits of using mobile robotics to your employees, patients, residents and facilities.
For this one-hour program, one CEU credit is available.