STAY INFORMED!
Check back often for details on industry events updated throughout the year.
Know of an event that may be of interest to the healthcare industry? Chapter Meetings? Conferences? Seminars? Let us know and we can add it to the calendar.

---

Webinar: Food Safety
June 19, 2019 @ 3:00 pm

-

4:00 pm

EDT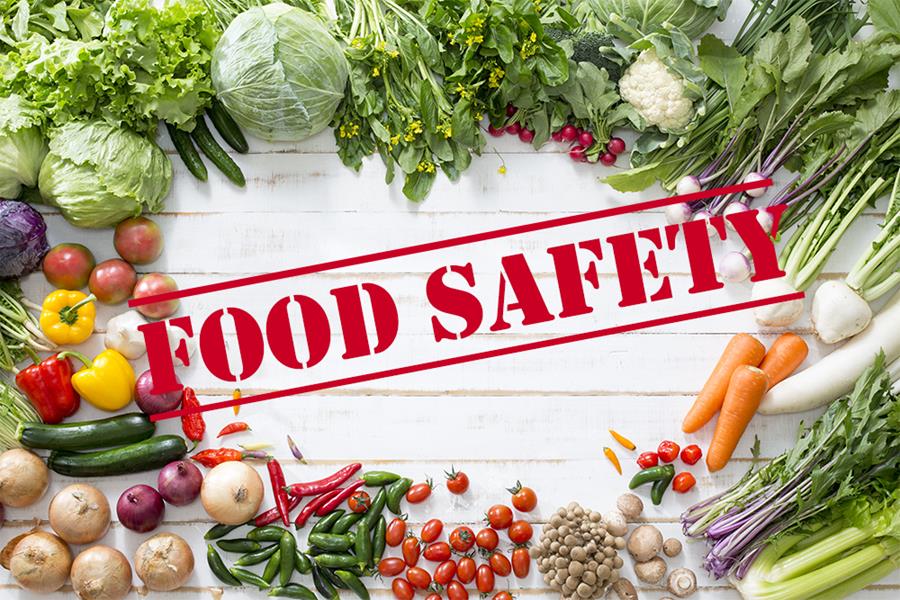 One out of every 10 adults has a food allergy.
At least 8% of children under the age of 18 have a food allergy.
Are you ready for this number of food-allergic patrons, visitors, patients, clients, students, friends and family to visit your establishment?
You need to be, as the time and option for ignoring these customers is coming to an end. By utilizing best practices, adhering to labeling laws, accessing available tools and resources, you'll be able to mitigate risks!
After registering, you will receive a confirmation email containing information about joining the webinar.
Webinar Objectives:
Easily identify the top 8 food allergens in the United States.

Use best practices when handling food allergy requests.

Recognize current labeling laws and exemptions with food allergens.

Understand how the Americans with Disabilities Act of 1990 (ADA), Section 504 Rehabilitation Act of 1973, and food allergies impact your establishment.
This program is for foodservice directors, hospital CEO, Hospital Administrators, dietitians and retail healthcare managers.
CEU: One credit
SPONSORED BY ALLUSERV
As your provider of comprehensive meal assembly and meal delivery equipment, Alluserv can help you elevate your meal service experiences. Together we can do it!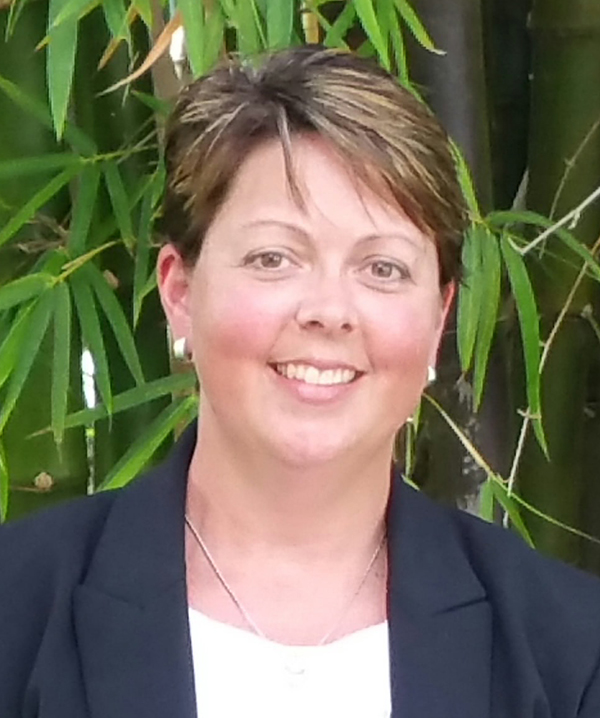 Jordan H. Maeson, MD
Food Allergen Consultant and Speaker
Dr. Jordan H. Maeson made her mark on the food allergy community when she was chosen as the SME for the National Restaurant Association to develop ServSafe Allergens. Following the program launch, she continued working with companies both nationally and internationally with her own company, Safer Dining (2010-2018), a Food Allergy Consulting and Education firm. Jordan received her B.S. in Biology and Sports Medicine and continued her education with the University of Florida, specializing in Nuclear Cardiology. Upon being diagnosed with her adult onset of deadly food allergies, Jordan utilized her diverse background and leveraged her training in medicine and research to become the subject matter expert in the field of food allergies. It became her mission to educate the foodservice and hospitality industry on food allergen awareness and implement best practices to ensure patron safety and company accountability. Jordan is a nationally recognized speaker, both speaking for and working closely to develop informational and training content with Food Protection Associations, Universities, State Departments of Agriculture, FDA Food Protection Partnerships, International Food Protection Training Institute, Regulatory Compliance Services, U.S. Food & Drug Administration and numerous food companies.