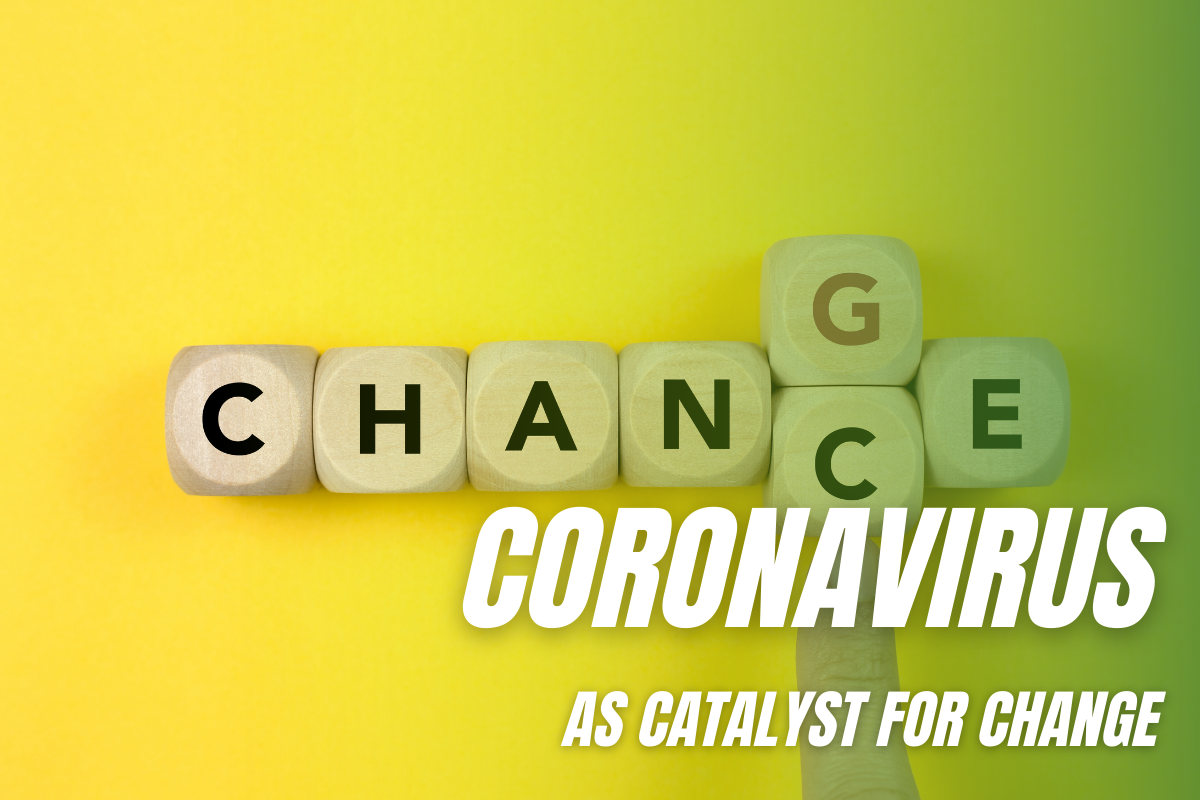 When the pandemic struck, retail restaurants wanted to stay open but many were forced to close their kitchens.

In healthcare the opposite scenario played out. Foodservice directors needed to keep their kitchens open, in order to feed hospitalized COVID-19 patients and the staff who cared for them. Healthcare retail venues also, were mandated to close at that time.
I decided to interview healthcare foodservice directors from across the USA and have gathered here their creative innovations implemented to cope with the Pandemic.
Established Donation Guidelines
Massive amounts of food donations arrived from local restaurateurs who wanted to support the healthcare heroes and heroines and prevent waste due to their own shutdowns. Savvy foodservice directors developed guidelines for managing donations addressing:
Safe storage and distribution of donated foods to workers throughout the system
Documentation of the legal, charitable, taxable and philanthropic record requirements
Public relations and social media postings which were important to donating companies
Once they established appropriate processes they handed off the responsibility for coordinating donations to Development or other department so they could focus on realigning their own critical healthcare services.
Sanitized Personal Protective Equipment (PPE)
During early  pandemic days, PPE was in short supply and no one needed it more that caregivers.  One foodservice director collaborated with their hospital's Infection Control experts and created a process using food service heating equipment to safely sanitize masks overnight so that they could be reused during the initial PPE shortage.
Designated COVID Captains:
Foodservice staff were trained to screen patrons for symptoms and patrol dining rooms to ensure guests  were maintaining physical distance. Training included how to deal with controversy… as guests were under stress and some felt the restrictions were too limiting; others that they weren't stringent enough.
Created a COVID Menu:
When nursing staff reported that hospitalized COVID patients were extremely weak and the simple act of eating was exhausting, Nutrition staff created a COVID specific menu with easy to eat foods such as grilled cheeses sandwiches and macaroni casseroles.
Beep! It's Time to Wash your Hands
Foodservice staff pagers were programmed to beep every 15 minutes to remind staff to wash their hands.  Some had 20 second timers for washing duration as well as automated washing dispenser.
Platoon and Cocoon:  Strategic Scheduling
Schedules were  redone to separate work teams from "platoons" into A and B groups  or "cocoons" working at alternating times. If someone in group A came down with the virus or had to quarantine, group B could still provide service.
Survivor Send Offs:
Some COVID-19 patients had hospital stays that exceeded 45 days. When word came that a coronavirus patient had survived and was being discharged, staff were invited to line the hospital corridors and avenues to cheer them on their way. In the words of one director: "It made it all worth it. We couldn't stop to cry when they were here, we didn't have the time, but we certainly did when we sent them home!"
 Preparing for the Twindemic:
Planning for the fall when COVID-19 and flu season will collide. That's what these directors are doing now: Conducting tabletop drills, brainstorming every scenario, detailing what worked and what didn't, drafting action plans to deal with each and documenting their experiences in their Pandemic Playbooks.
With no end in sight, it's a given there will be more challenges to address. Healthcare foodservice directors have applied their ingenuity in addressing those that have accompanied  the first wave of the pandemic and created a foundation to build on for what happens next.
Written by Guest Blogger, Mary Angela Miller MS RDN LD, maryangela@keepsafefood.com, keepsafefood.com