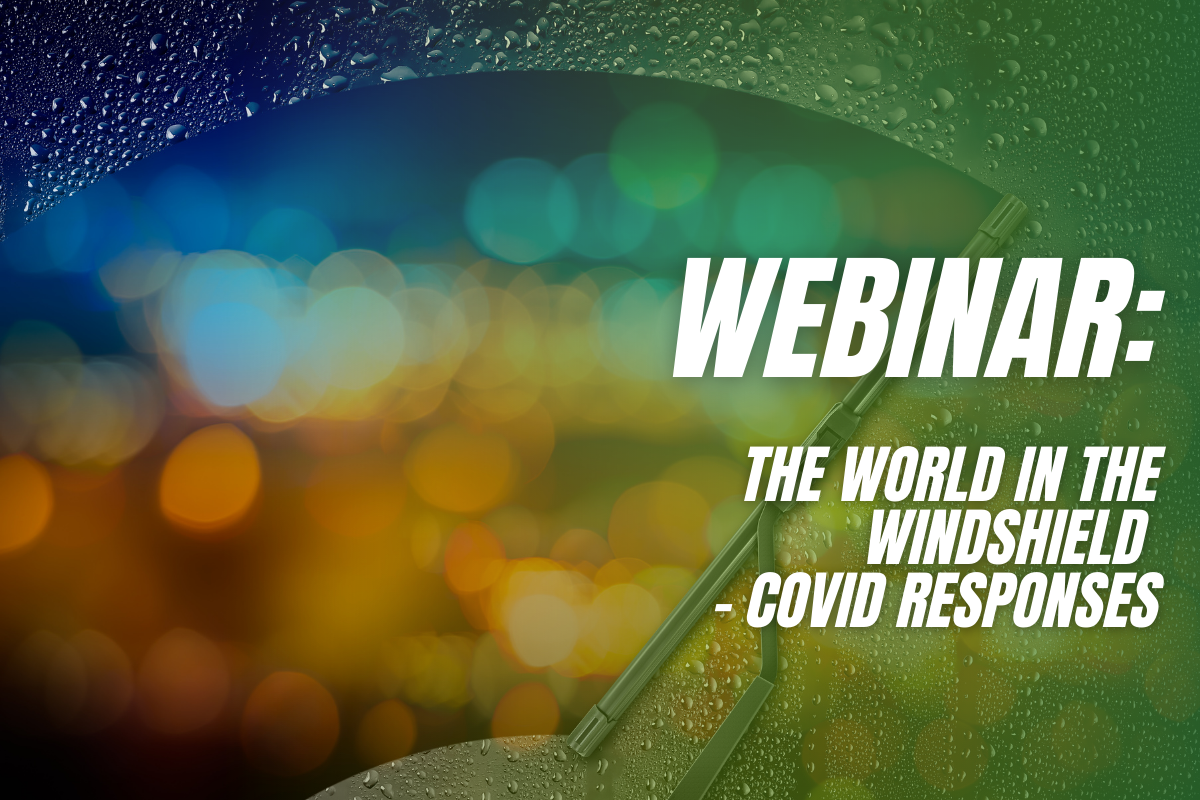 "The World in the Windshield-COVID Responses: What's next for health care"
Learn about Lakeside's operator solutions for the most-needed foodservice operations equipment to thrive during COVID.
Get the latest intel from dozens of health care foodservice programs and their evolving needs and approaches to COVID-19.
You will learn:
Specific tactics your health care operators are taking to serve their clients
What solutions operators are requesting to prepare for now and post-COVID
About Lakeside and Multiteria's new and existing products that meet these operator needs
Sponsored by Lakeside Manufacturing, Alluserv, and Multiteria USA.