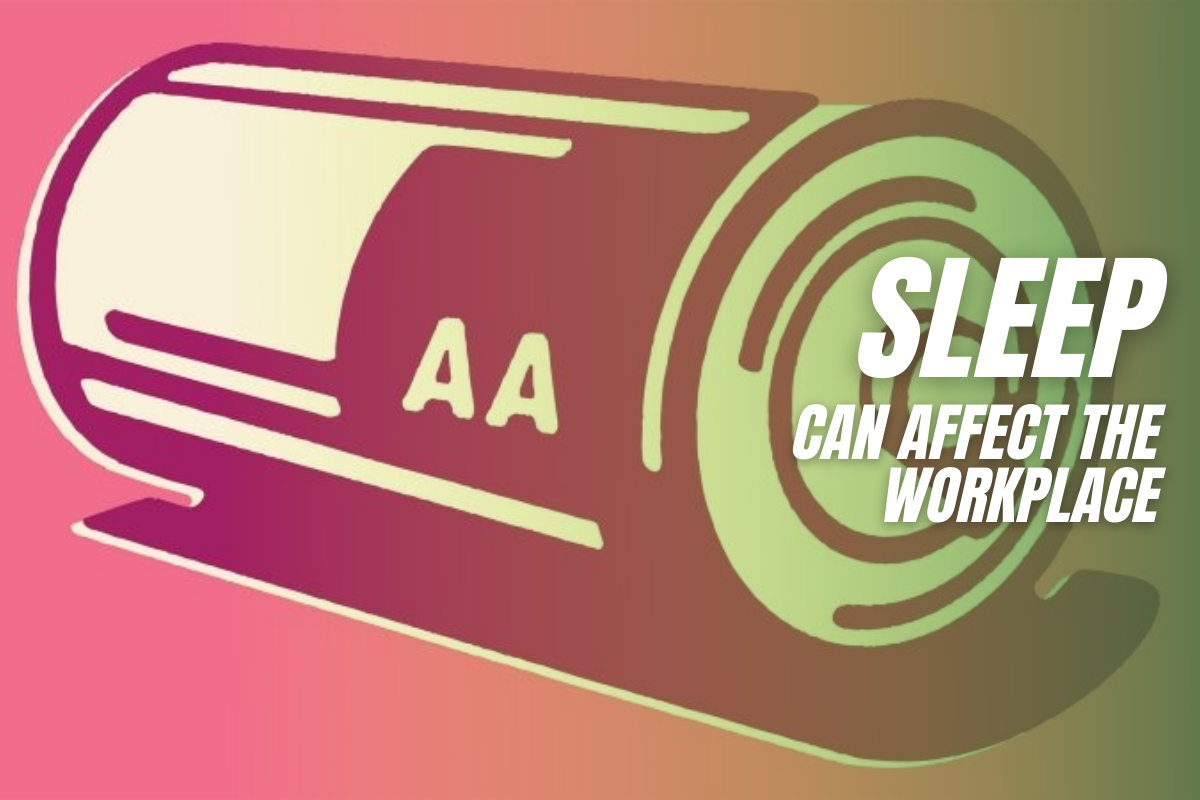 "Sleep is for the weak" is a phrase commonly used to influence people to stay awake for longer hours, but have we considered the toll that a lack of sleep can take on health? At this year's food nutrition conference and expo, there was session titled, Best of the Rest, that proposed sleep being a piece of the health puzzle with food choices and exercise too, presented by Dr. Michael Grandner.
Sleep is a biological process that starts with our sleep drive and our biological clock.  In this process, our body recovers and repairs from the day. So, what are the consequences of a lack of sleep?
Nutritionally, a lack of sleep can impair the immune system, putting us at a higher risk of getting sick. Also, those who aren't getting enough sleep tend to gain weight and have higher susceptibility to chronic health conditions like obesity and hypertension. Not only are there health consequences (higher disability and insurance costs), but exhausted employees can have just as much of a negative impact on the workplace environment (productivity levels, falls, mistakes)
A lack of sleep increases our sleep drive, meaning, we feel more tired as we go about our day. Our brain is constantly sending signals to the body that we need rest. This is why we have a harder time concentrating when we are tired. Inadequate sleep makes it difficult to make complex decisions, resulting in a lack of effective communication amongst team members. This can hinder productivity levels and set the tone of their environment daily. Currently, over 30% of people don't get good sleep.
 Steps that can be taken to ensure you and your team members get your z's?
Your work environments-consider the design of Zen gardens and rest venues. Napping boosts alertness and accuracy.  Nappers are more alert, respond faster and better, and make fewer mistakes. Even a 20-minute nap was found to improve alertness and performance among shift workers.
Replicate these type of design for employees –Recharge rooms, nap pods.
Inservice training included with orientations, etc. to educate what can tips to  get a better-quality sleep.
picking an optimal time and amount of sleep. The recommended amount of sleep is 7-9 hours for adults.
Minimize any light exposure during sleep can also disturb the sleep cycle.
Avoid smart devices or tv screens before going to sleep
Minimize or avoid smoking and alcohol several hours before your bedtime
Keep in mind that these recommendations go hand in hand with a healthy lifestyle, food options and exercise. Promoting lifestyle practices in the workplace can have plenty of benefits including: reduced health care costs, increased concentration for effective decision making and overall, higher workplace productivity.