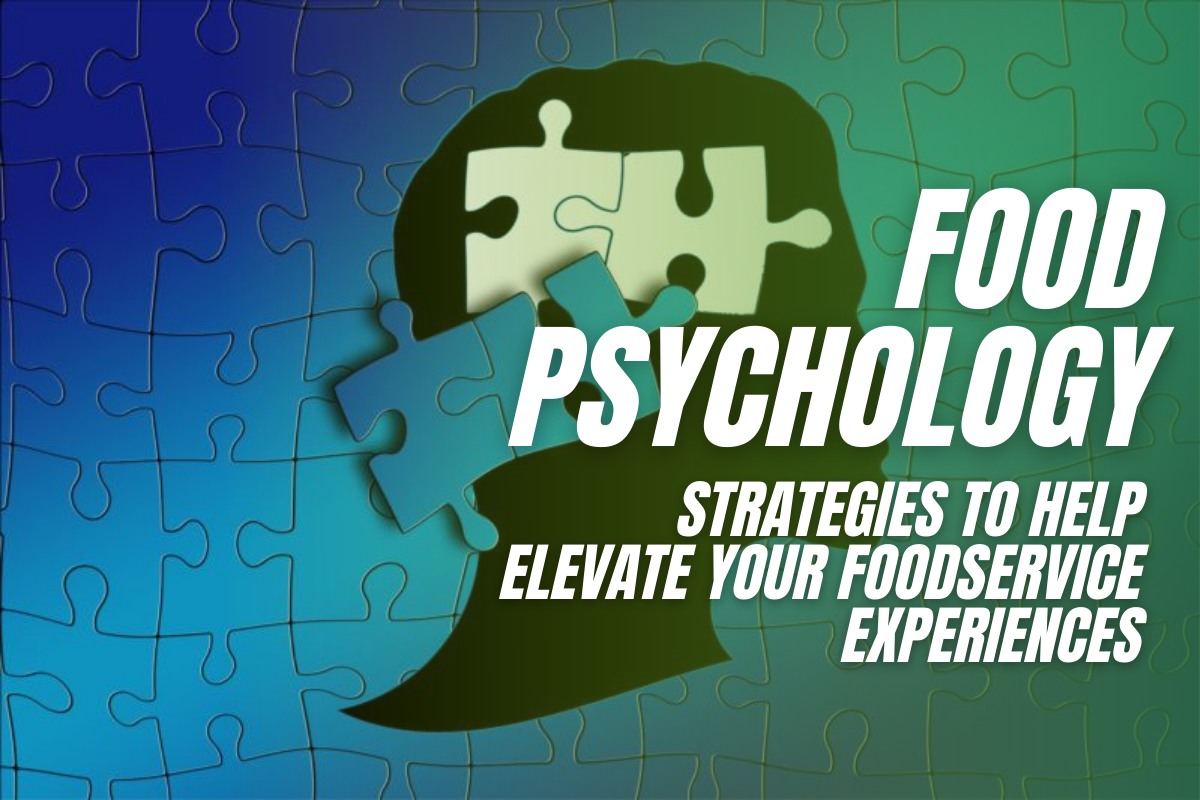 Have you ever been to a nice restaurant and the food is almost too beautiful to eat? Well, there is psychology behind your salad that looks like a Picasso painting!
Depending on where your foodservice operation is located, your clientele may have different nutritional needs that you should keep in mind when developing menus and plating food. For instance, as adults age, many changes influence their eating. Medications and physical, sensory and cognitive impairments can interfere with older adults' enjoyment and physical ability to eat.  Eating difficulties can lead to serious consequences like dehydration, malnutrition, weight loss and more. Thus, foodservice operators should understand the psychology behind food plating to ensure their customer is receiving the best that is possible.
Ida Skivenes (www.idafrosk.com) is a famous artist from Norway who creates (and eats!) food art. She is crafted food to look like the Eiffel Tower, a hot air balloon, a bumblebee and more. You do not have to get this creative, however, it is important to keep in mind who you are serving and that the food looks thoughtful on the plate.
Along with artistic food, the shape and color of the dinnerware can also affect taste. Round, white plates enhance sweet flavors in food, whereas black, angular plates bring out flavors that are more savory. Serving food on a red plate tends to reduce the amount diners eat. Also, keep in mind "The Large Plate Mistake," especially if your clientele will be serving themselves during mealtimes. Research has proven that diners will eat more food when using a larger plate. So, if your foodservice operation cannot change the color of your dinnerware, change the size. Using smaller plates ultimately leads to clientele choosing smaller portions.
Color, size, shape, material of small wares and plating play a role in elevating the dining experience. Keep the food psychology in mind with the selection of smallwares to affect positive nutrition and hydration. 
Alluserv Team