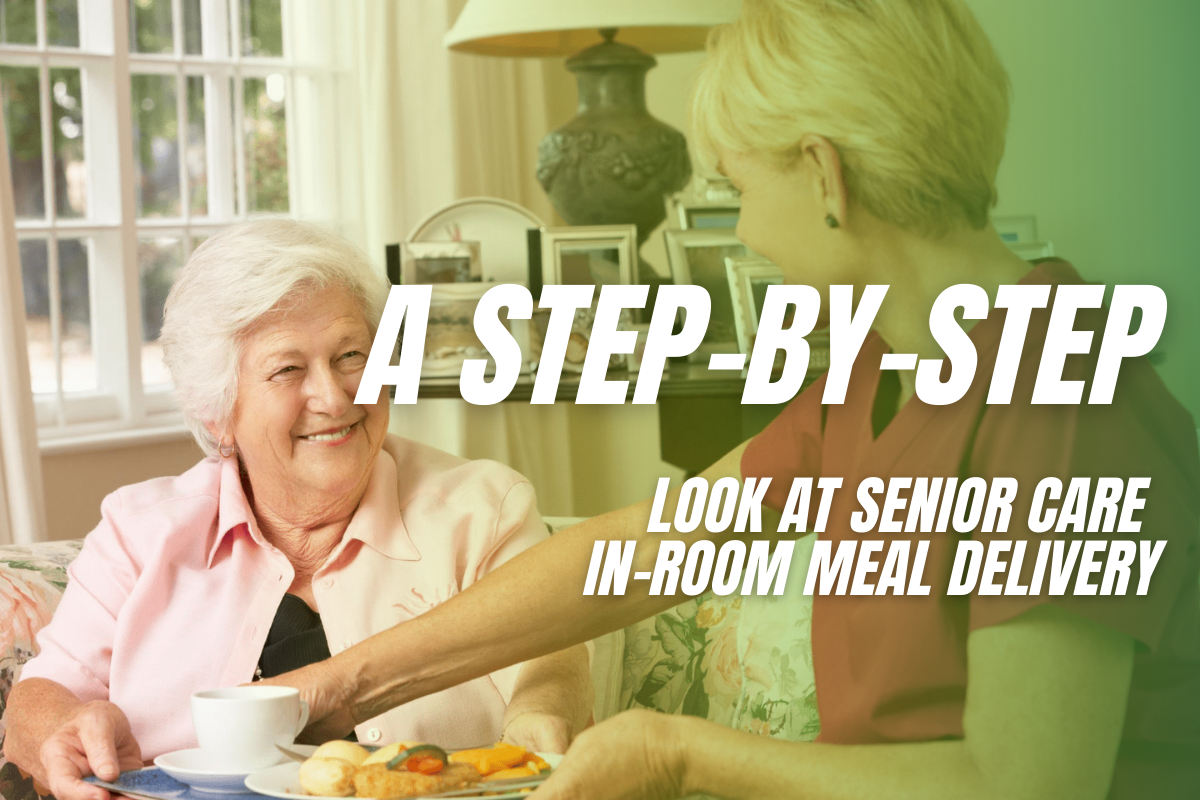 From prep to presentation, take a quick look at meal delivery with the SuzyQ
As we continue to navigate the world of COVID-19, we're seeing changes in the ways foodservice is delivered. Nowhere is this more important than in senior care and longterm care communities.
As we've all seen, older populations are the most vulnerable demographic, and new regulations have been devised to help protect them. One of the most important is to move dining service from dining rooms and common spaces, opting instead for personal, in-room delivery.
Let's take a quick, step-by-step look at what it takes to provide this level of service using the SuzyQ meal delivery system from Lakeside.
Fill up the unit's steam wells with three inches of water.

Turn the steam wells and warming drawer to the "on" position for hot items. Fill up steam with an ice bath if cold items are being served.

Fill up the SuzyQ with menu choices using 4-6 inch deep inserts, and record the temperature.

Ensure that there are no gaps in the steam wells with insert pans so steam doesn't escape from the unit.

Cover the food with foil, flip lids, lids, or a roll-top chafing dish to protect the food while it's in transit.

Unplug the cart one minute before traveling.

Using the ergonomic handle, push the cart to residents' rooms or the areas where they're gathered. Lock the castors when going down long hallways, otherwise have all four casters in the unlocked, swivel position.

Uncover the food, and using safe serving principles such as tongs, clean hands, and proper holding temperatures, have a trained staff member serve food to residents. Re-cover foods when not actively plating.

Allow staff members to introduce the menu choices to residents, listening to what they would like, and then serving it accordingly. The SuzyQ is not intended to provide buffet service or for use by multiple staff members at the same time.

Once the meal service is complete, return the SuzyQ to the kitchen. Use leftovers properly after emptying food inserts. Don't forget to drain the steam wells at the end of the service.

Record leftovers and make adjustments as needed for the next menu cycle.
Looking for more? Listen to-or download-our webinar "Customer Confidence in Food Safety"