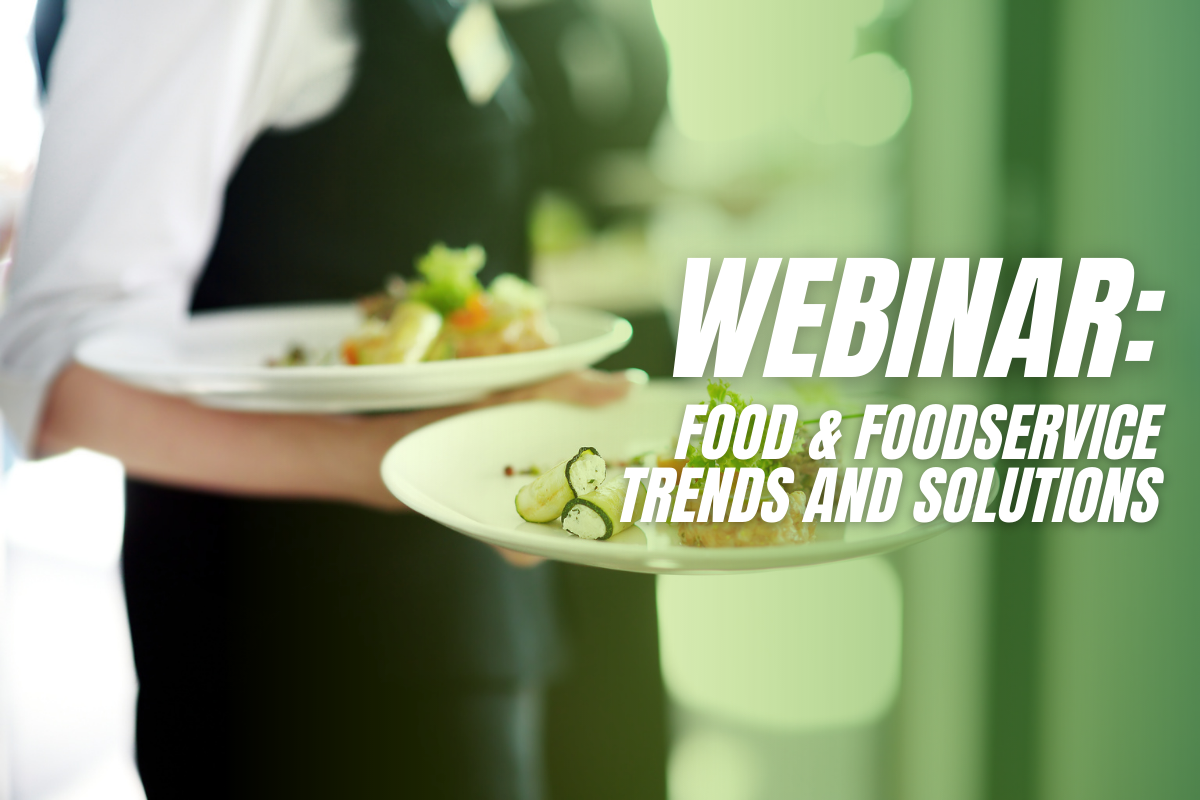 A trend is a regular change in processes, conditions, data, projects, etc. To follow a trend, you must be aware of the current situation and be able to predict future changes.
The beginning of the year is traditionally the time that trends are forecasted in all spheres. And yet, before we even have time to get used to new ideas, equipment and technology, they become outdated and are replaced by newer ones. It's important to be aware and monitor the foodservice landscape in order to take full advantage of sales opportunities, customer loyalty and satisfaction, maximizing efficiencies and more.
OBJECTIVES:
Acquire an understanding of 2019 food and foodservice trends and solutions.
Learn adaptable solutions to these trends that can be executed in retail foodservice today to elevate your customer experiences, loyalty and revenue.
Obtain knowledge to develop a retail foodservice roadmap for success.
PRESENTERS:
Nancy Lane – Senior Designer, Visual Merchandising & Product Concepts, Lakeside Manufacturing, Inc.
Marsha Diamond – MA, RDN, Foodservice Consultant