STAY INFORMED!
Check back often for details on industry events updated throughout the year.
Know of an event that may be of interest to the healthcare industry? Chapter Meetings? Conferences? Seminars? Let us know and we can add it to the calendar.

---

Webinar: Food as Medicine – The Power Of Your Fork
May 15, 2018 @ 3:00 pm

-

4:00 pm

EDT

Free
The food-as-medicine movement has been around for decades, but it's making inroads as physicians and medical institutions make food a formal part of treatment, rather than relying solely on medications. By prescribing nutritional changes or launching educational programs they're trying to prevent, limit or even reverse disease by changing what patients eat. Join us as three healthcare experts share their expertise and stories about the power in serving nutritious, appealing food in hospitals. At this important juncture, there are opportunities to set goals, build on successes, and learn from their experience.
Food is medicine – it is part of health care– and leaders will be called upon to help build a healthy food and nutrition culture within their institutions and across systems. Educating and eating go hand in hand!
Objectives:
An overarching view and perspective of Food as Medicine movement in different facilities

Understand the terminology of this movement-health and wellness, food pharmacies

Creation of an action plan of who should lead, adapt this initiative and execute this initiative
This program is for foodservice directors, culinarians, dietitians and retail healthcare managers.
CEU: One credit
SPONSORED BY ALLUSERV
For your comprehensive meal assembly & meal delivery equipment,check out alluserv that can help you elevate your meal service experiences. Together we can do it!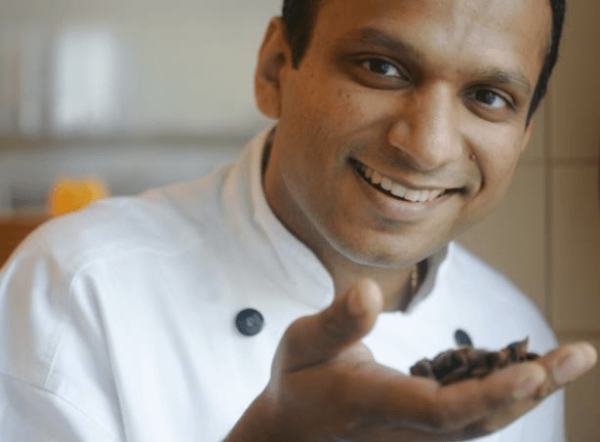 Aatul Jain
Executive Chef, Culinary & Nutrition Services, Saint Peter's University Hospital, New Brunswick, NJ
Spice expert, caterer, restaurateur, Chopped (FN) runner's up, AHF's national culinary contest-1st place, focused on healthier food choices, moderate indulgence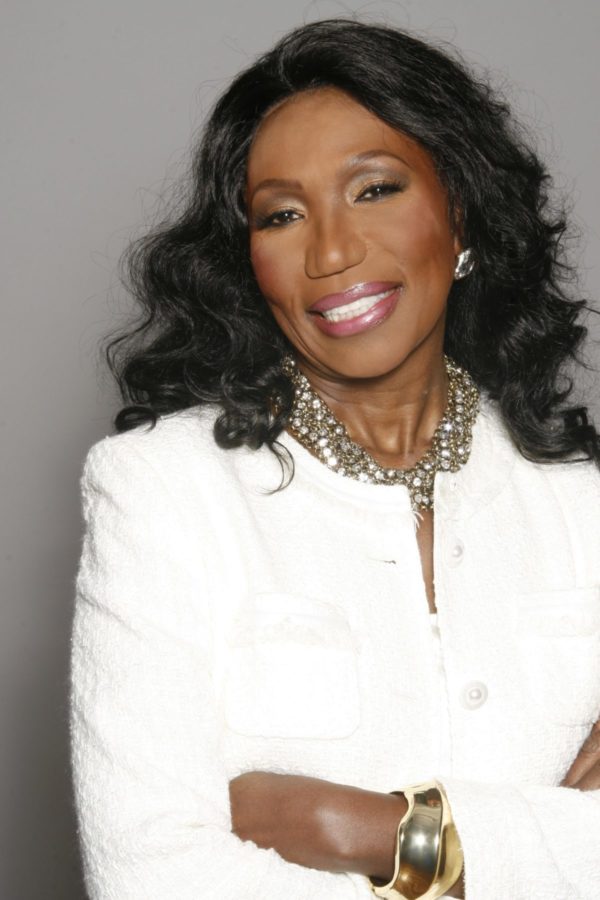 Dr. Veronica McLymont, PhD, RDN, CDN
Registered Dietitian - Nutritionist, Certified Dietitian -Nutritionist, and the Director of Food and Nutrition Services
Dr. Veronica McLymont is a Registered Dietitian - Nutritionist, Certified Dietitian -Nutritionist, and the Director of Food and Nutrition Services at Memorial Sloan Kettering Cancer Center in New York. She holds a Bachelors degree in Foods and Nutrition from Brooklyn College, a Masters degree in Nutrition from Hunter College, and a Doctorate in Organizational Leadership from the University of Maryland Eastern Shore.
Dr. McLymont has taught as an Adjunct Professor at Hunter College, and is a past President of the New York Chapter of the Association for Healthcare Foodservice, and the Westchester/ Rockland/Dietetic Association. Dr. McLymont has been voted a "Trend Setter" by The American Society for Health Care Foodservice Administrators, and was recognized as one of the "25 Most Influential Black Women in Business" by The Network Journal. She is the recipient of the Isabelle A. Hallahan award for Excellence in Foodservice Management from the New York State Dietetic Association; the Excellence in Management Practice award, from the Academy of Nutrition and Dietetics, and the Exemplary Leadership award from the Association of Healthcare Foodservice. Dr. McLymont is the co-author of chapters in two textbooks. Her book "Embrace Your Best Self; Fabulous and Healthy After 50" was recently published by Advantage books.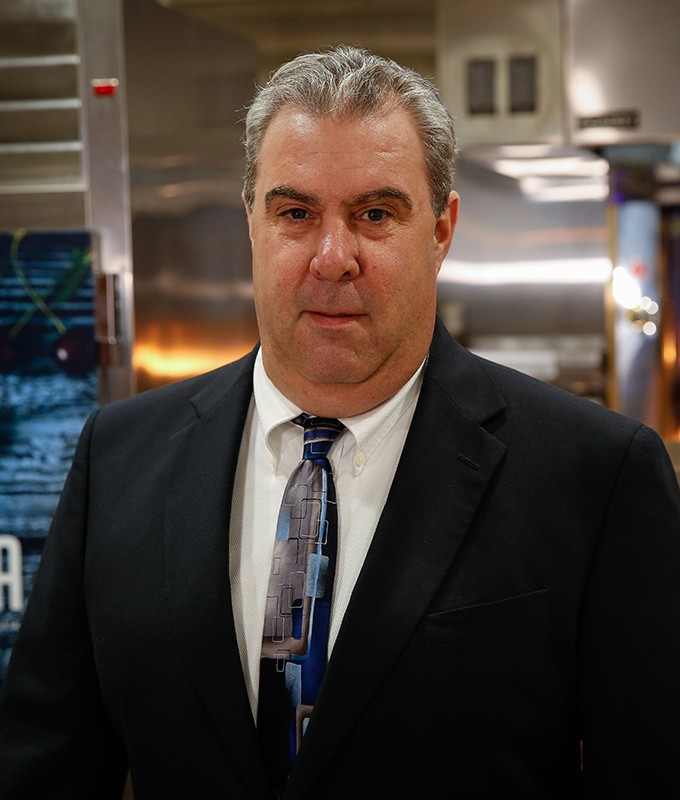 Jim McGrody
Director of Culinary Services, UNC Rex Healthcare Raleigh, NC
Jim is a New England native, and a graduate of the Culinary Institute of America in Hyde Park New York. Jim has over 30 years experience in the food services industry. He has spent the last 17 years working in the healthcare segment.
Jim has been featured in the Wall Street Journal, Food Service Director Magazine, Food Management magazine and the Raleigh News and Observer. He was recently featured in GQ magazine and USA Today for his influence on healthcare food service. Condé Nast Traveler touted Jim and his team at Rex with one of the "9 great meals in unexpected places". Jim and his team were also highlighted on Japanese television for their efforts to improve the quality of food in hospitals.
Jim created the Black Hat Chefs a widely known and respected culinary training program for healthcare cooks. His Black Hat Chef program has inspired many hospitals to change the way they cook for their patients. He has worked as a consultant to the Department of Veterans Affairs and a success coach to Mater Health Services in Brisbane Australia.
Jim was awarded the International Foodservice Manufactures Association's (IFMA) Silver Plate for the Healthcare segment in 2018. This prestigious award is given to top foodservice operators in one of nine restaurant industry segments.